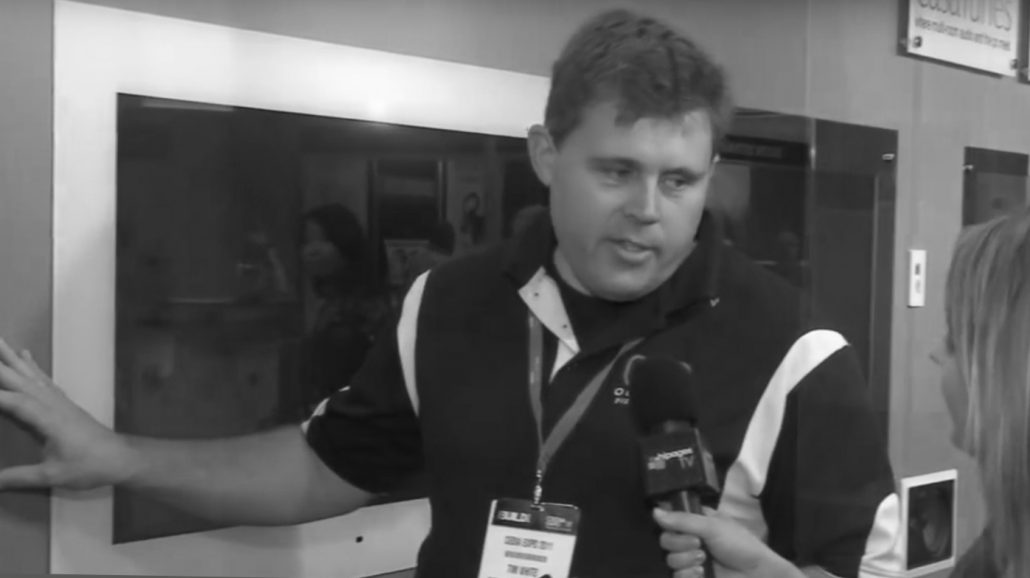 AV Lifestyle Solutions is a complete custom installation company specializing in Home Automation, Smart Wiring, Lighting Control, Home Theatre, Multi-Room Audio, Security, and much more.
We are working with home owners, home builders, architects, and interior designers in an effort to improve today's homes. As home automation specialists we work to design integrated technologies that reflect each clients unique need. We can enhance your lifestyle by providing optimal comfort, convenience, and ease of use.
The support we receive from Australia's Leading Distributors allow for us to guarantee not only our work, but our products as well.
If your goal is home networking, smart wiring, multi-room audio, security or a state of the art dedicated home theatre system, Automated Living Solutions is your single source answer.