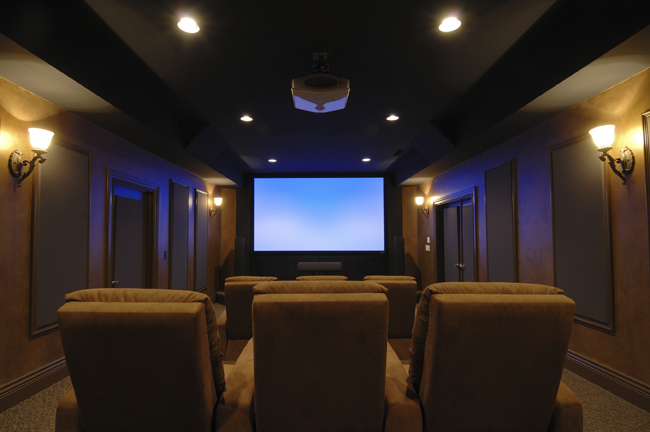 Theatre Design & Install
We consult, design and quote complete theatre installations for your home and business incorporating the latest and greatest in theatre design.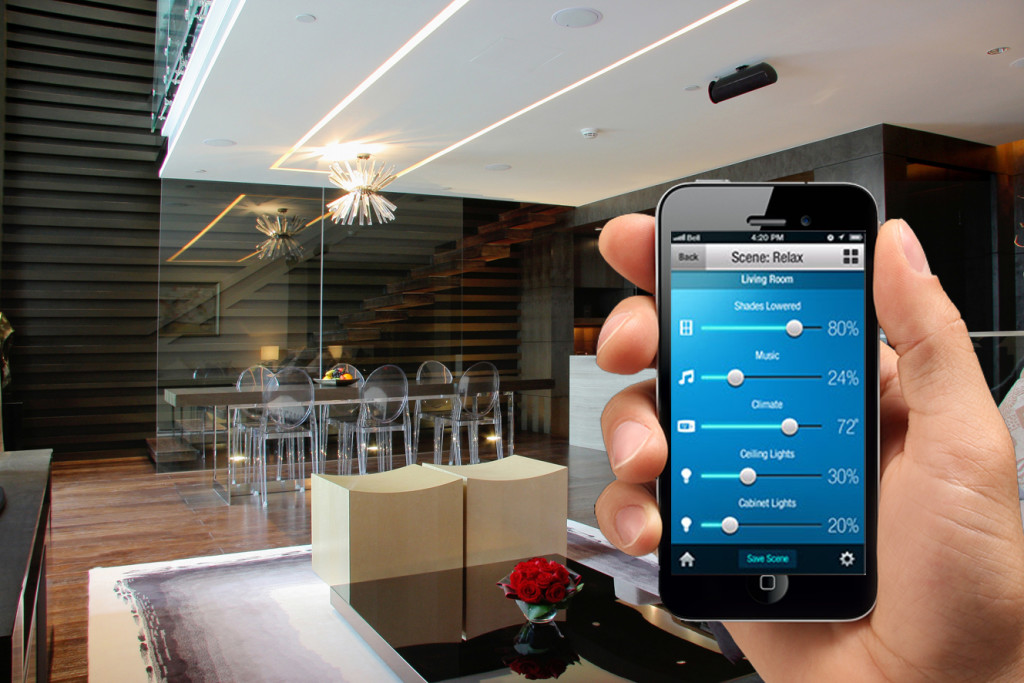 Home Automation
We design and install a number of major home automation systems to make your life easier and bring you control of your electronic devices in the home.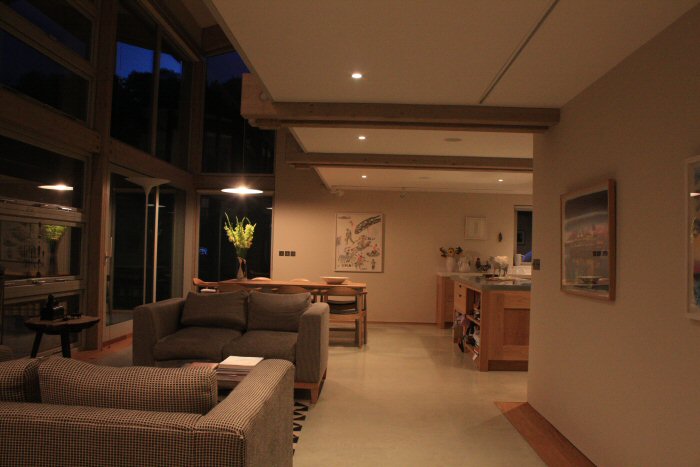 LED Lighting & Control Systems
We quote and install LED lighting systems to reduce costs and create a safer lighting environment in your home or business. From internal to external lighting we can assist across all situations.